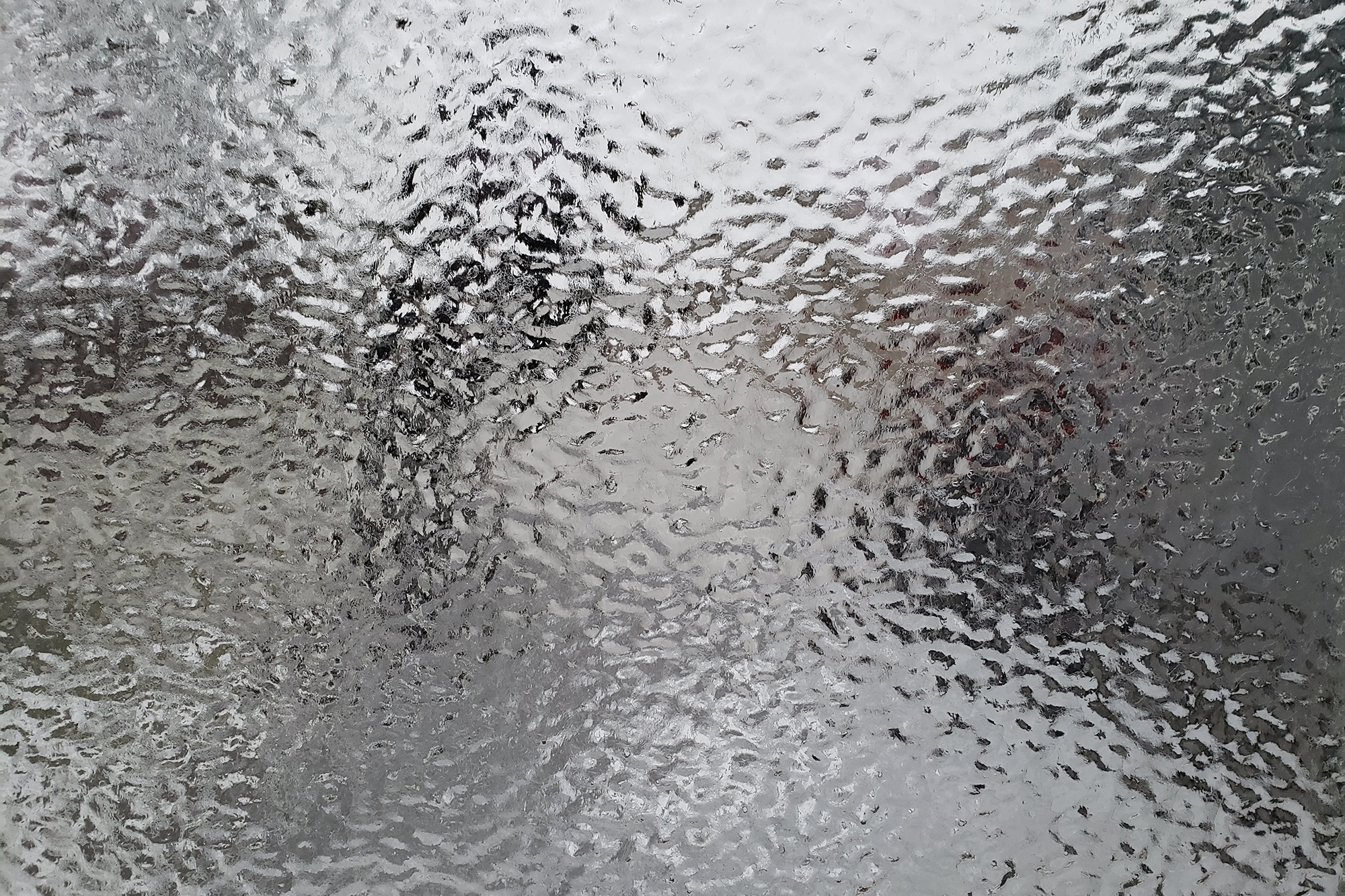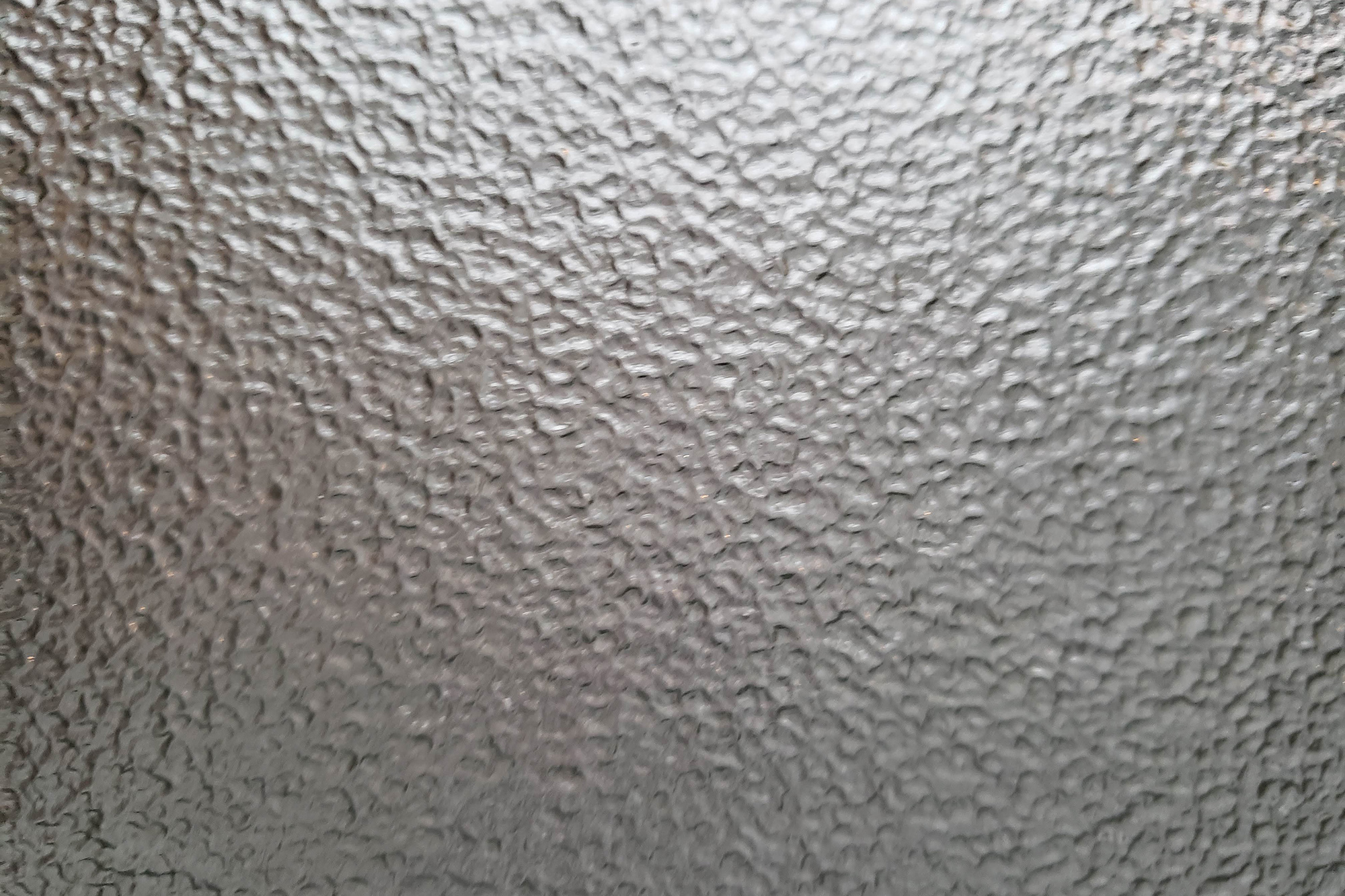 The winter of 2019 has been full of inclement weather, and this morning was no exception. We woke up to a heavy ice coating on everything including our windows. If you guessed that the photo on the left is obscure glass and the photo on the right is ice, you are correct.
Obscure Glass
It's difficult to see through obscure glass because it has a pattern embedded in its surface. This makes it an attractive option for windows where you would like to increase privacy or security such as a bathroom. Obscure windows allow natural light to brighten the room and are available in a variety of styles.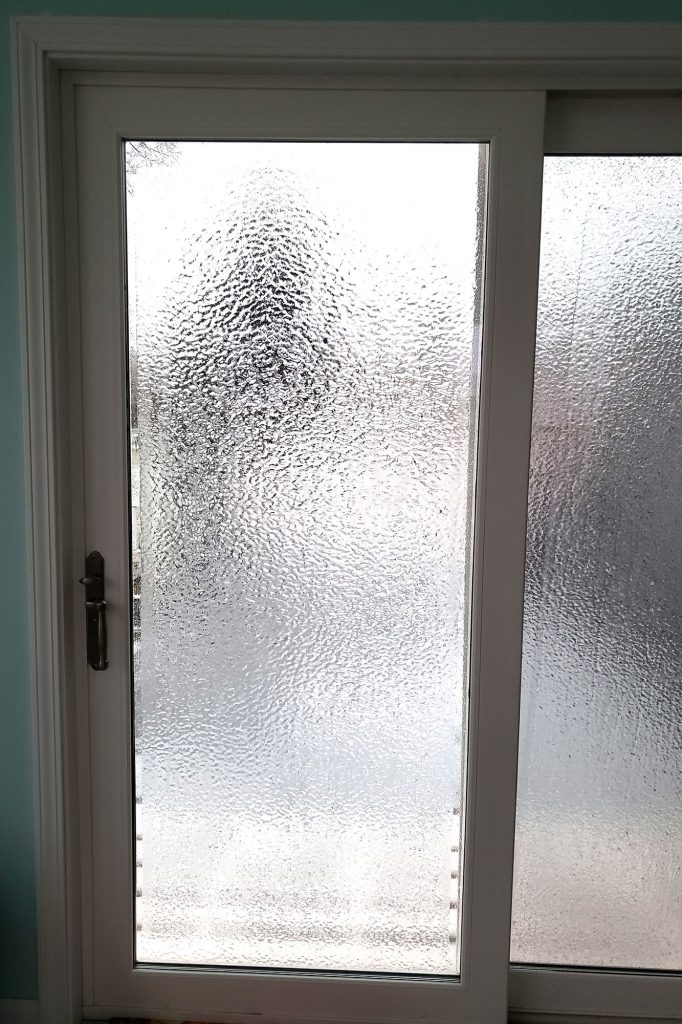 Contact Us
Contact Lakeview Windows & Siding to see the obscure glass window display in our showroom and to discuss how you can make your home more private.