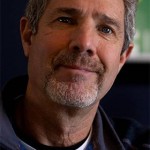 With over 40 years experience in the window and siding industry, we understand that listening to the needs of our customers is what our job is all about.
If you have specific questions or a concerns about your home, please contact us at pros@lakeview-windows.com, call 269-963-1200 or stop by our showroom. After answering your question directly, we might even share the answer here to help other home owners.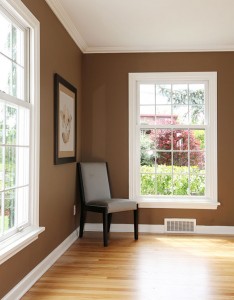 If your South Central Michigan home's windows are getting tired and old, it might be time to replace them. Replacement windows have made huge improvements over the years and today's window products are engineered to be energy efficient, nearly maintenance free and protect your flooring, drapes and furniture from harmful UV rays.
Read More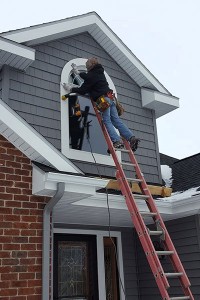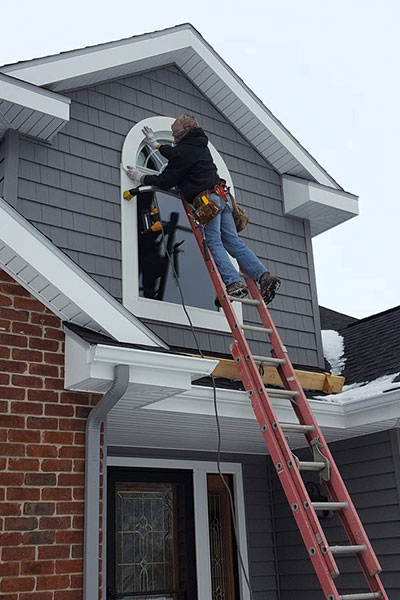 Lakeview Windows & Siding's crews work all year long when many remodeling companies lay off workers ot completely shut down during the winter months. Winter is an excellent time to fully appreciate the incredible value of new Lakeview replacement windows. The performance can be instantly recognized and the install is relatively painless.
Read More